Fall Fit Canada West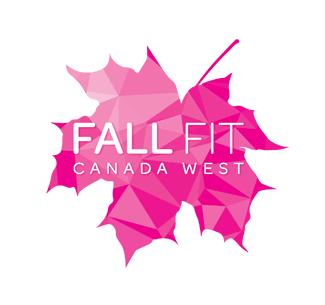 FALL FIT CANADA WEST
COMING SOON
YOUR 2 NIGHT/3DAY GETAWAY INCLUDES:
All accommodations
All delicious healthy homemade meals, snacks and water
Sweet Fall Fit Swag bag valued at over $100
Friday night wine bar welcome party
Access to amazing vendors and Friday night special guest presentation
6 Fitness wellness activities of your choice (choose from over 20!!)
All beach, trail and campfire activities
Saturday night banquet dinner with special guest presentation
Sunday morning bonus program, awards, badges and slideshow
Unlimited sweat, laughter and inspiration!!!
Each year our program list changes slightly to offer new and exciting programs! Here is just part our lineup for 2017! Stick to what you love or try something new!
Bootcamp, Yoga, Pilates, Crossfit, Kayak, Canoe, Run Like a Diva 5K race, Poundfit, Flag Football, Zumba, Stand Up Paddleboard, Kickboxing, Hiking, Meditation, High Ropes, Amazing Race, Biathalon, Art Class and many more!!
COME SEE WHAT ALL THE FUSS IS ABOUT!